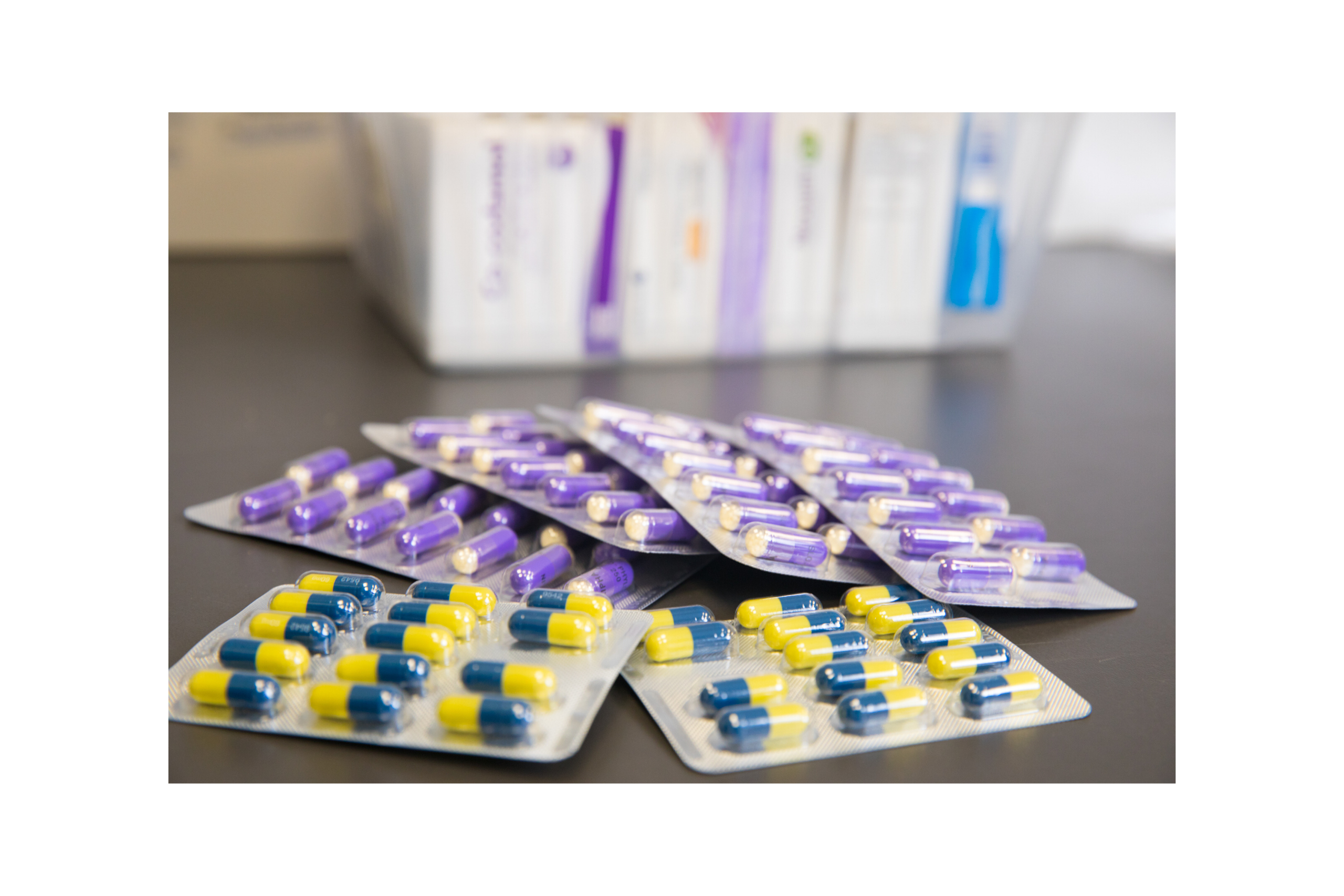 Update: Due to COVID-19, this service has been temporarily suspended.
---
Guidance and information for Community pharmacies providing palliative care services is available here.
The Macmillian Cancer Support NI Palliative Care Resource Folder provides contact details for the Palliative Care Network Pharmacies and Palliative Care Supply Service pharmacies (i.e. those with extended opening hours who are contracted to stock the regional palliative care medicines list).
Palliative Care Network
This is available in forty community pharmacies and aims to facilitate access to palliative care medicines by patients and their representatives. These pharmacists are trained in the use of palliative care medicines and can provide advice to carers and other healthcare professionals.
Eligibility and Service Specification
All patients who are receiving palliative care at home and who are prescribed medicines included in the local formulary.
All Community Pharmacy Palliative Care Network (CPPCN) pharmacists stock an agreed list of drugs.
Pharmacists should be available to provide the service during working hours. Out-of-hours providers may contact the pharmacist nearest to the patient in the first instance. There is no obligation on the pharmacist to provide an on-call service.
All CPPCN pharmacists provide oxygen.
Palliative Care Supply Service
Eligibility and Service Specification
To improve access for patients to specific palliative care medicines when they are required by ensuring prompt access and continuity of supply
The pharmacy contractor will stock the regional palliative care medicines list and will make a commitment to ensure that users of the service have prompt access to these medicines at all times within the pharmacy's extended opening hours
The pharmacy will supply palliative care medicines prescribed on HSC prescriptions to enable safe and effective use of those medicines by patients and carers and to maintain the appropriate documentation.
Regional palliative care medicines list: Download document
Palliative care medicines claim form: Download document