Community pharmacy contractors run local community pharmacies. Like GPs, they contract their services and are reimbursed for that service and the medicines they dispense.
Community Pharmacy NI (CPNI) is the representative body of the sector and represents community pharmacy contractors in negotiations on services, the pharmacy contract and remuneration and reimbursement with the Health and Social Care Board (HSCB) and the Department of Health. Community pharmacy is the front door of the health service and the safety net of primary care. Around 123,000 people (9% of the population) visit 532 community pharmacies in NI every day equating to 37 million visits each year.
Board Members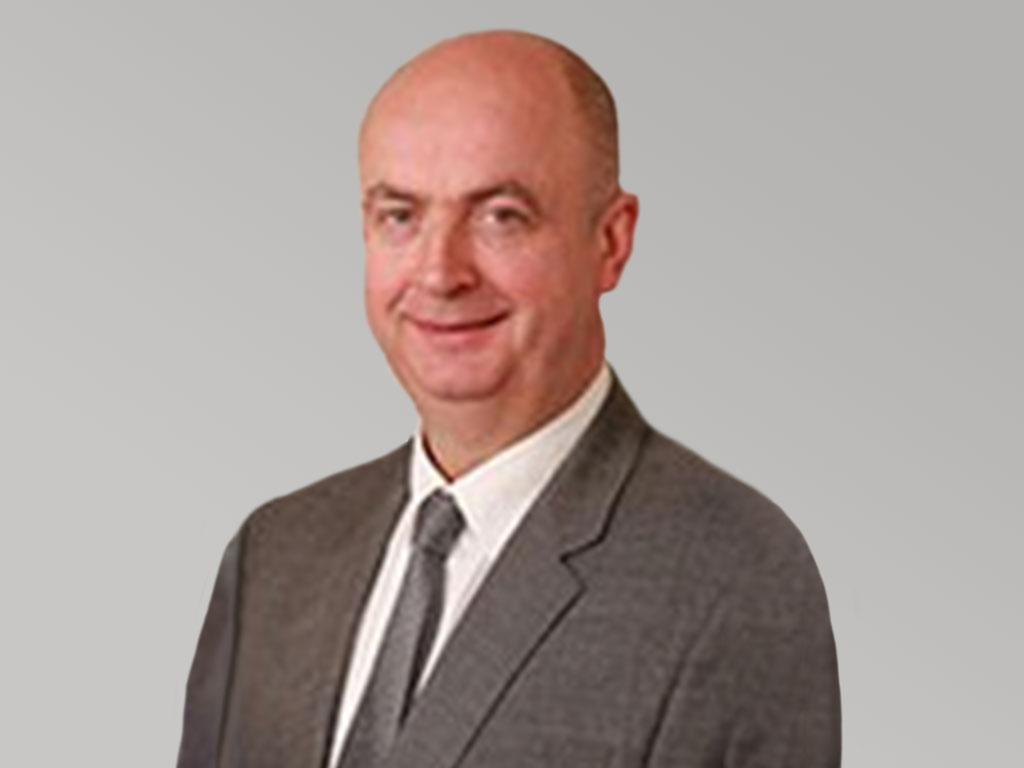 James McCaughan
Chairman
The Chairman of the Board of Directors, Representing the Northern LCG area of the Province, the Vice-Chairman, Mr McCaughan was co-opted to the Board of PCC in 2002.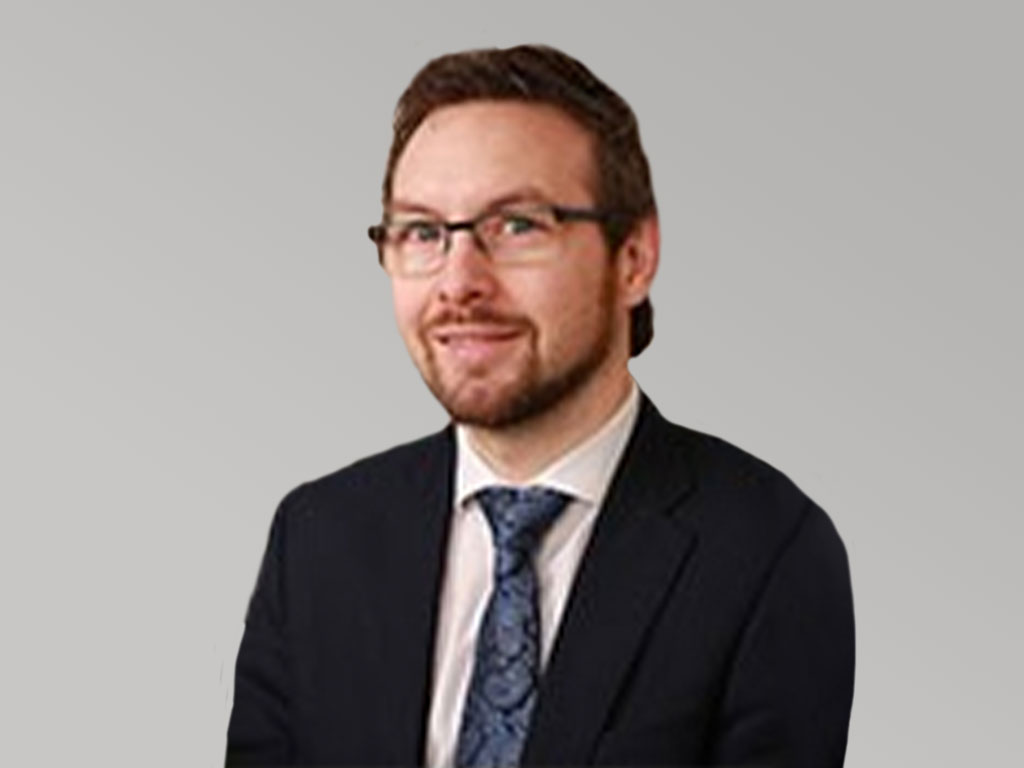 Peter Rice
Vice Chairman
Representing the Belfast LCG area of the Province, the Vice-Chairman, Mr Rice joined the Board Board of Directors in November 2016.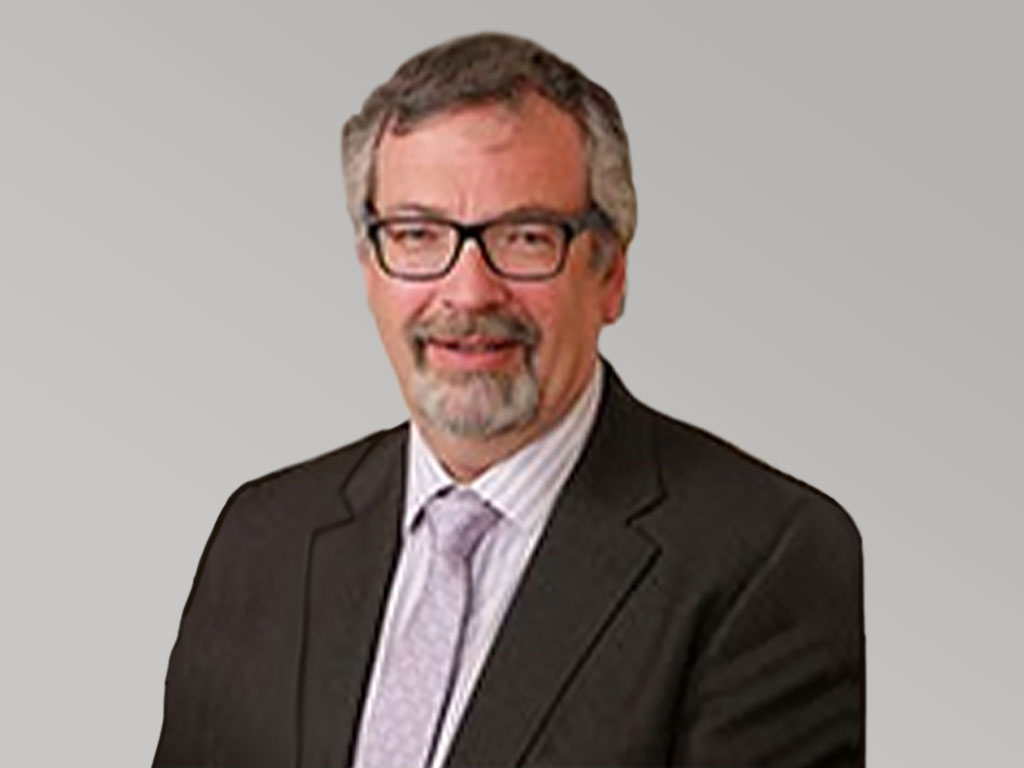 Donald Moore
Honorary Treasurer
The Honorary Treasurer of the Board of Directors, has held the post since January 2003 Mr Moore represents the Southern LCG area and was formerly the Southern Board APAC nominee, being first nominated in 1997.
see all board members
Staff Members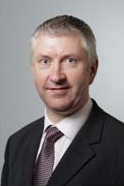 Gerard Greene
Chief Executive of Community Pharmacy NI
As Chief Executive of CPNI, Gerard represents the interests of community pharmacy contractors in Northern Ireland. His role is to liaise and negotiate with the Department of Health, Social Services & Public Safety, the Health & Social Care Board and other Agencies as required in relation to services, payments and terms of service and related Health & Social Care matters. Gerard is also responsible for the performance of the CPNI, ensuring delivery of strategic and operational objectives set by the Board and represents CPNI at the most senior levels to promote the interests of its members & community pharmacy services. Prior to joining CPNI, he held the post of Superintendent Pharmacist of Northern Pharmacies Ltd and is a past Chairman of the Pharmaceutical Contractors Committee.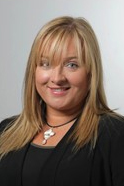 Dr Vanessa Chambers
Head of Policy and Development
Dr Vanessa Chambers key areas of responsibility relate to contractual policy development and implementation. Dr Chambers joined the CPNI team as a Consultant to the CPNI Board in 2009, she was appointed to the post of Head of Policy and Development in November 2010. Vanessa was a community pharmacy contractor for several years and prior to this worked as a Principal Pharmaceutical Officer for the Department of Health, Social Services and Public Safety. She also has a background in research, academia and hospital pharmacy.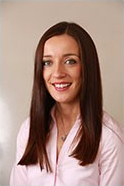 Katherine Kidd
Head of Pharmacy Development
Katherine supports the Chief Executive in addressing the professional pharmacy issues related to the work of CPNI. Katherine's role includes developing new and existing community pharmacy services, managing the CPNI Margins Survey Unit and dealing with Drug Tariff issues. Prior to joining CPNI Katherine worked as a community pharmacist for Northern Pharmacies Ltd.
see all staff members