Safe collection and disposal of unwanted medicines and sharps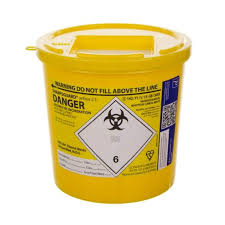 Acceptance, by community pharmacies, of unwanted medicines and sharps from households and individuals which require safe disposal. HSCB will need to have in place suitable arrangements for the collection and disposal of waste medicines and sharps from pharmacies.
---
Signposting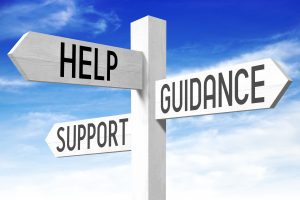 The provision of information to people visiting the pharmacy, who require further support, advice or treatment which cannot be provided by the pharmacy, to other health and social care providers or support organisations who may be able to assist the person. Where appropriate, this may take the form of a referral.
---
Self-care
The provision of advice and support by pharmacy staff to enable people to derive maximum benefit from caring for themselves or their families.
---