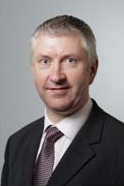 Gerard Greene
Chief Executive of Community Pharmacy NI
As Chief Executive of CPNI, Gerard represents the interests of community pharmacy contractors in Northern Ireland. His role is to liaise and negotiate with the Department of Health and the Strategic Planning and Performance Group of the Department of Health and other agencies as required in relation to services, payments and terms of service and related health and social care matters. Gerard is also responsible for the performance of the CPNI, ensuring delivery of strategic and operational objectives set by the Board and represents CPNI at the most senior levels to promote the interests of its members and community pharmacy services. Prior to joining CPNI, he held the post of Superintendent Pharmacist of Northern Pharmacies Ltd and is a past Chairman of the Pharmaceutical Contractors Committee.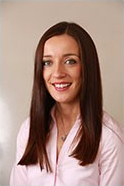 Katherine Kidd
Head of Pharmacy Development
Katherine supports the Chief Executive in addressing the professional pharmacy issues related to the work of CPNI. Katherine's role includes developing new and existing community pharmacy services, managing the CPNI Margins Survey Unit and dealing with Drug Tariff issues. Prior to joining CPNI Katherine worked as a community pharmacist for Northern Pharmacies Ltd.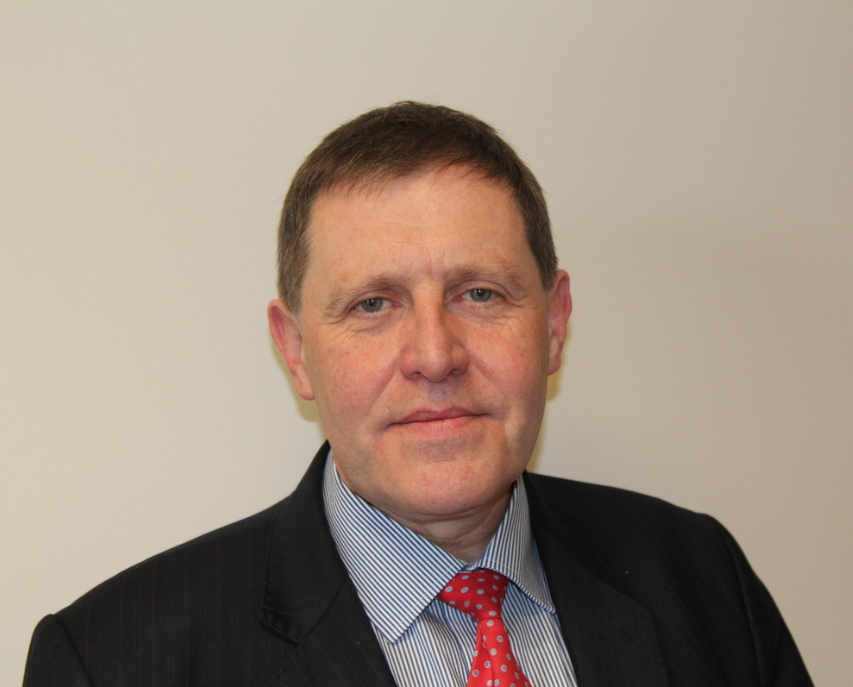 Prof Mike Mawhinney
Head of Regulatory Affairs
Prof Mike Mawhinney supports the Chief Executive in matters pertaining to pharmacy and medicines regulation. His appointment to CPNI in 2018 followed a career in regulatory affairs, latterly as Head of the Medicines Regulatory Group (MRG) in the Department of Health. Mike set up the MRG in 1992 having previously worked in primary and secondary care including roles within the CSA (now BSO), Regional Renal Unit and academia. He retains a keen interest pharmacy education in connection the Schools of Pharmacy in Northern Ireland holding Honorary Chairs in both.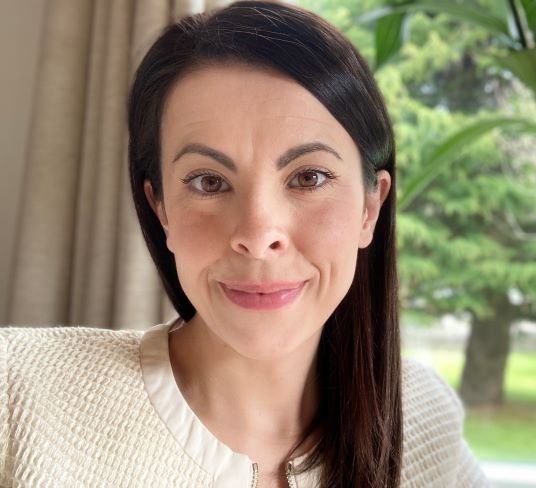 Ennis Shields
Governance and Pharmacy Support Pharmacist
Ennis supports CPNI's Chief Executive, Head of Professional Services and Head of Regulatory affairs on a range of workstreams including the development of community pharmacy services, and the review of changes to legislation, regulation, and policy which may impact the sector. In so doing, Ennis represents CPNI on stakeholder groups focusing on areas such as reform of pharmacy education and training, medicines safety, and new models of prescribing. Prior to joining CPNI in 2021, Ennis worked as a Supervising Pharmacist for the Lloyds Pharmacy Group in Dublin before completing an LLB in Irish Law and transitioning to work within the Inspection and Enforcement unit of the Pharmaceutical Society of Ireland (PSI), and laterally as an Assistant Principal in the Medicines and Pharmacy Legislation unit of the Department of Health in the Republic of Ireland.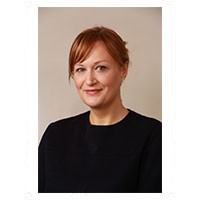 Jude Austin
Communications Manager
In her role as Communications Manager, Jude supports the Chief Executive in the delivery of CPNI's Communications Strategy. This includes developing and monitoring CPNI's public relations function, events management, social media, corporate publications and promotional activities. Prior to joining the organisation, Jude worked in a communications capacity within the voluntary sector for fifteen years.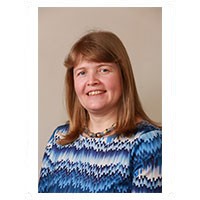 Karen Douglas
Personal Assistant
Initially working at PCC in a supportive administrative capacity, Karen's role has grown to meet the needs of the organisation as she now oversees the effective and efficient smooth running of the office and is PA to the Chief Executive. Prior to joining the organisation, Karen worked for over seventeen years in business administration management within the pharmacy commercial sector, and latterly in The Pharmaceutical Society of Northern Ireland.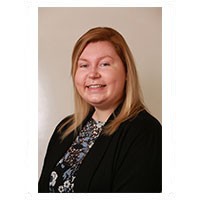 Meghan Leonard
Margins Survey Officer
Meghan works within the Margins Survey Unit in CPNI that runs alongside a parallel process undertaken at BSO. Meghan ensures there is efficient and effective operation within the Margins Survey Unit. Meghan also provides administrative support to the main office.