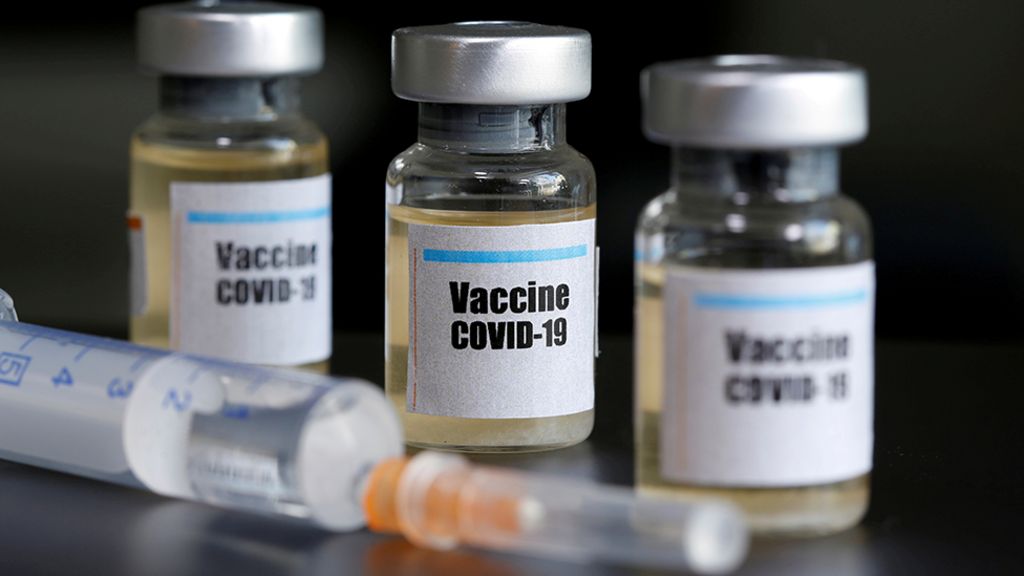 Community Pharmacists hail Spring Vaccine Programme a success as final doses are delivered
The COVID-19 Spring Vaccine Programme to care home patients has been officially completed in Northern Ireland with community pharmacists providing over 83% of doses to those living in care homes.
The programme was aimed at boosting protection for those over 75, care home patients and the severely immunosuppressed against COVID -19 during the early part of 2022.
466 care homes across Northern Ireland were visited by community pharmacy teams to vaccinate patients, with almost 11,000 boosters administered.
Those aged over 75 and the severely immunosuppressed were also eligible to attend their local pharmacy to receive their booster vaccine. Over 7,400 patients received their Spring booster in this way.
Since beginning to deliver COVID-19 vaccines in March 2021, community pharmacies have provided over 365,000 doses to the public. Community Pharmacy NI has commended the pharmacy network for their diligent delivery of the vaccine programme and state that it demonstrates the efficient and high-quality service that can be provided by community pharmacies if the right resource and funding is in place.
Commenting on the completion of the Spring Booster programme, Vice Chair of Community Pharmacy NI and Country Pharmacy Manager at Boots, Marie Smith said:
"As a community pharmacist, I've seen daily the benefit of providing the COVID-19 vaccine to those living locally in the community. Community pharmacy is the first choice for many in our neighbourhoods, including the elderly and those preferring not to travel, due to our convenience and the fact that patients know and trust us.
"The flexibility of community pharmacies also meant we were able to go out to care homes and administer the vaccine to some of our most vulnerable patients who simply couldn't access a healthcare setting. It is a testament to the pharmacy network that over 83% of care home patients were vaccinated by community pharmacists.
"The accessibility and adaptability of the community pharmacy network has really been highlighted throughout the vaccine programme. Adapting overnight to deliver thousands of vaccines, which really did save lives, meant that our society was able to move out of lockdowns and begin to get back to normal life. The vaccine programme only further showcases the good work pharmacies can do when funding and resources are allocated appropriately."
Care Home Manager at St James' Lodge Ballymoney, Bronagh Barker added:
"The work of our local pharmacy in delivering the Spring Booster vaccine has really been a weight lifted off everyone's shoulders. Some of our patients are extremely vulnerable and it has been a concern over how and when they can get vaccinated. To have our local pharmacists, who our staff and patients know and trust, come and deliver the vaccine meant they felt more at ease. This has been a great comfort during this period of concern especially to our families as COVID-19 affects our elderly the most."
"We would like to thank our local pharmacy team for supporting our patients and providing the Spring vaccine to them."
Related Posts