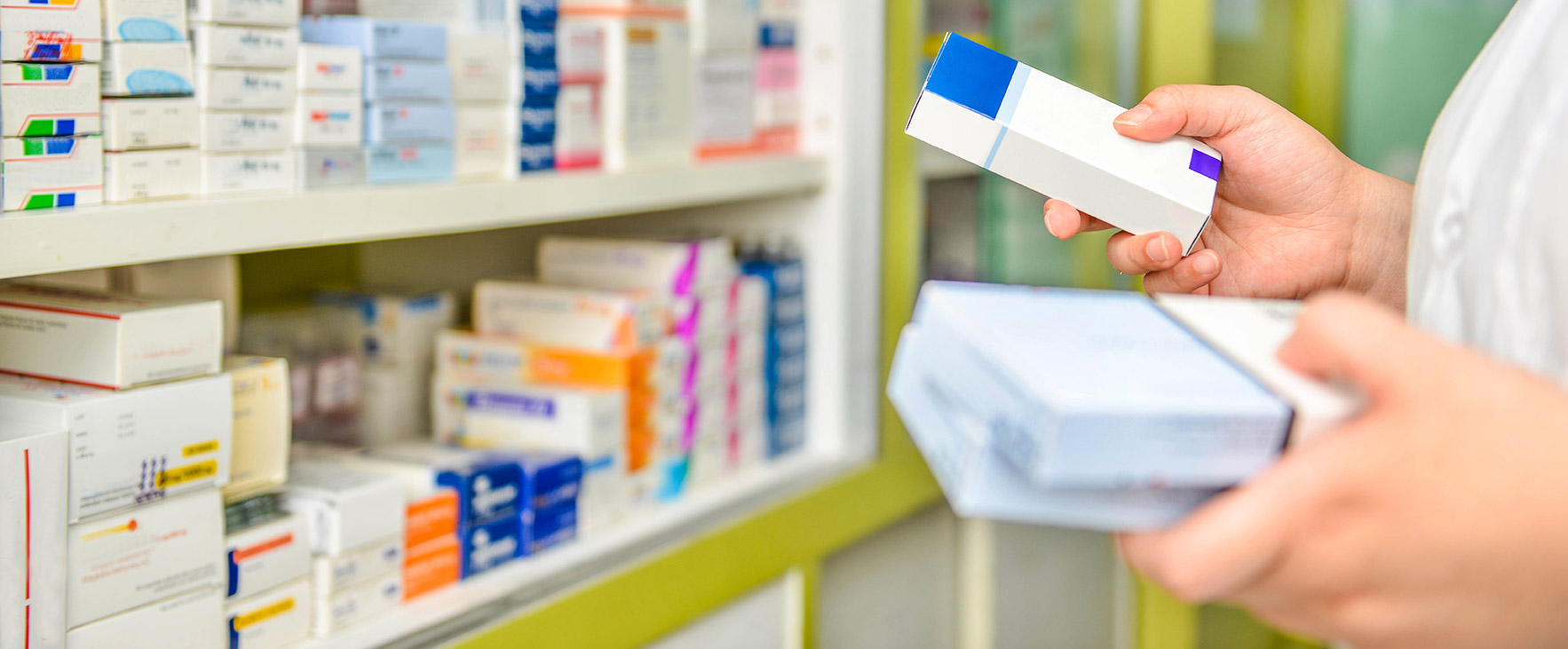 Community pharmacists in England to offer prescription medicines for a number of health conditions – CPNI Statement
Reacting to Prime Minister Rishi Sunak MP's announcement that new investment in community pharmacy services in England will result in people in England being able to obtain some prescription medicines for a range of common health conditions from a pharmacy without visiting a GP, Community Pharmacy NI Chief Executive, Gerard Greene said:
"This announcement from the Prime Minister which will enable people in England to access some prescription medicines without visiting their GP first is welcomed and will go some way in addressing the pressures on GP services and the wider health and social care system. In the past number of years, we have seen more people turning to community pharmacies for advice and treatment and as healthcare professionals, we believe that community pharmacists are well placed to take on this additional role in providing frontline health care in the local community".
"Community pharmacists here are eager to do more to support health and social care, and we are certain that similar arrangements for Northern Ireland would be incredibly beneficial. For this to happen however, there must be a stabilisation of community pharmacy funding, with the systemic underfunding of the network addressed urgently. Community pharmacists also need confidence that they operate on a solid foundation. This can only be guaranteed if there is the right level of recurrent funding which would allow services to be properly planned and resourced.
A clear workforce strategy is also required to support an expanded role for community pharmacists in a structured approach to enable the planning of services and more independent prescribers. In light of this announcement, it is now even more important that local patients here are not disadvantaged and that the same services are also available in Northern Ireland. There is much potential, but a long way to go". We want to work with the Department of Health to turn all of this into reality".
Related Posts