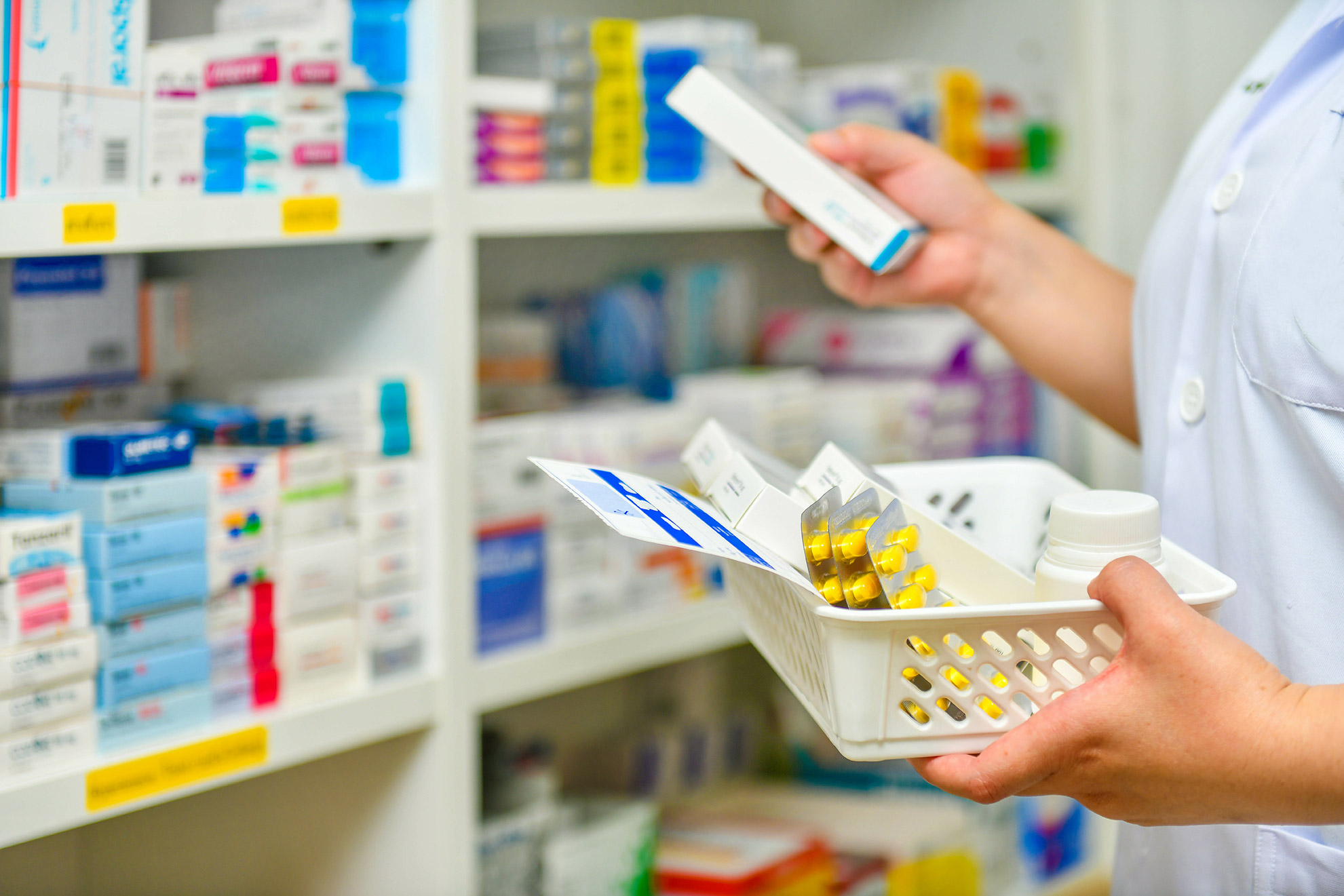 *** Update: Medicines Use Review service has been temporarily suspended due to COVID-19 pandemic. For more info see:
---
"Managing Your Medicines" is a service commissioned by the Health and Social Care Board. It is a pharmacy based medication review service provided for patients who are vulnerable or at risk.
---
Service Aim
The aim of this service is to:
• Undertake a clinical medication review to optimise treatment
• Educate the patient to improve understanding of the medication prescribed
• Support patients to ensure that both OTC and prescription medicines are used appropriately
• Liaise with other members of the healthcare team in order to agree and implement measures to overcome any problems the patient may be experiencing and/or ensure the most appropriate therapy is being used
The service should assist in achieving safe and cost-effective use of medication, improve adherence and ensure that all measures are implemented to achieve the best possible quality of life for the individual patient. This service is not solely about adherence, nor is it focused on the provision of monitored dosage systems but it is an opportunity for the provision of pharmaceutical care.