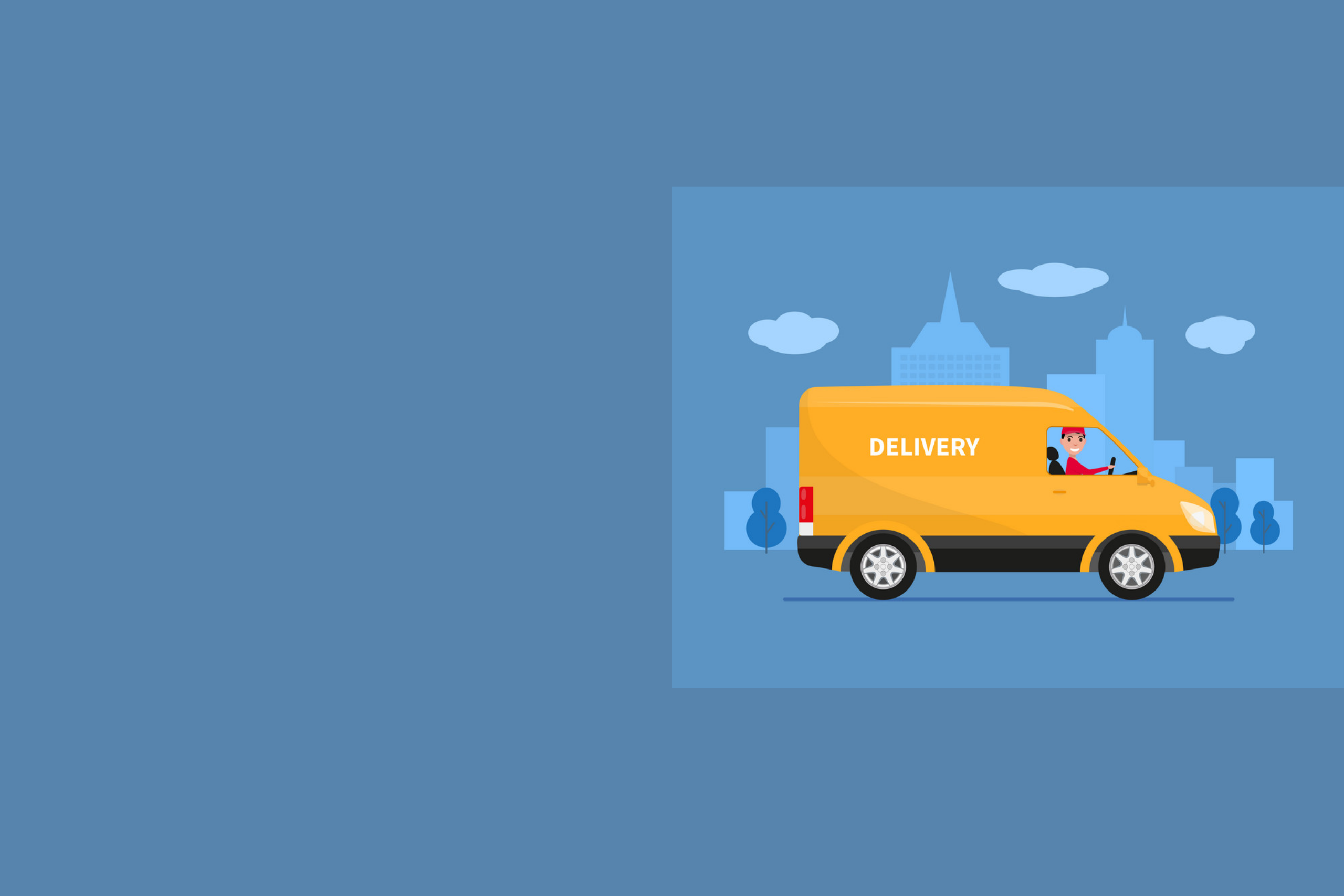 Community Pharmacy Home Delivery Service
A Home Delivery Service during the COVID-19 Pandemic is being commissioned from community pharmacy to deliver prescribed items to specified, eligible patients who, due to their medical condition, should not present in the pharmacy and where no other person is able to collect the item from the pharmacy and deliver it to the patient.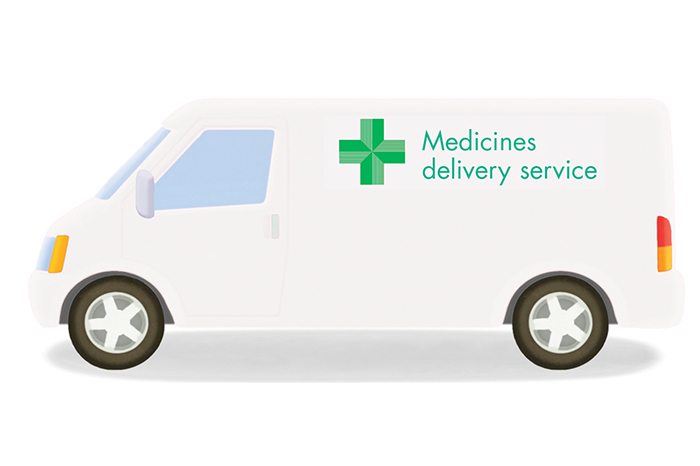 The service will begin on 1st September 2020. The service will remain in place until a date specified by HSCB. In the first instance it will run until 31st March 2021.
Full details can be found below in the Service Specification.
Service aims
The aim of this service is to ensure that eligible patients during the COVID-19 pandemic who do not have a family member, friend or carer or volunteer who can collect and deliver their prescription medicines on their behalf, can have their medicines delivered in a manner which keeps both them and pharmacy staff safe from COVID19.
Correspondence