Transforming Your Care
A Review of Health and Social Care in Northern Ireland
In June 2011, the Minister for Health, Social Services and Public Safety, Mr Edwin Poots MLA, announced a review of the provision of health and social care services in Northern Ireland.
Led by John Compton, Chief Executive of the Health and Social Care Board, the Review Team was asked to bring forward recommendations for the future shape of services
One of the main drivers for the Review was the significant and growing pressures our Health and Social Care system, including a growing and ageing population.
The Review Team concluded that the case for change was unquestionable.
If we continued to deliver services as we do currently, the Health and Social Care system will not meet the needs of our population and will not be sustainable in future years.
The Review report entitled 'Transforming Your Care' (TYC) published in December 2011 sets out key proposals for change across a range of service areas including mental health services, statutory residential homes, acute services and primary care.
It explores how a focus on prevention, earlier interventions, integrated care and promotion of personalised care could enable more services to be provided in the community, closer to people's homes where possible.
Click here for the latest TYC news
Become a Twitter follower of TYC
Click here to subscribe to the TYC ezine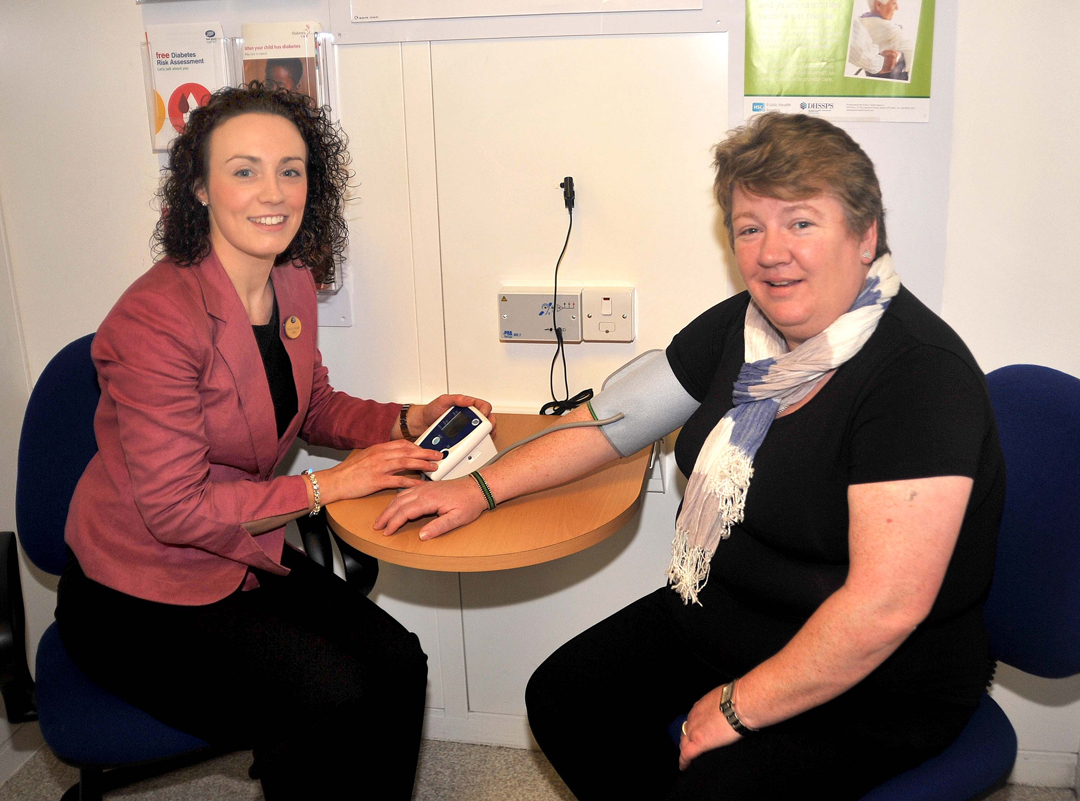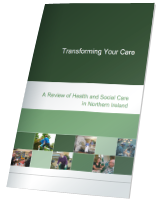 'Transforming Your Care' (TYC)
published in December 2011